Who doesn't love a fluffy cat!

Admittedly, they tend to need extra grooming, cough up more furballs, absolutely cover clothes and upholstery with fluff… but surely we can't deny how spectacular they look.

In this album, I've cherry-picked some of my favourite fluffy cat photos for you.

You'll find a range of moggies and pure breeds, with a handful of Ragdolls and majestic Maine Coons. And as per all the cat snaps in the series, each fluffy feline photo has been taken on my cat-sitting adventures.

Enjoy!!
1. Maine Coon tom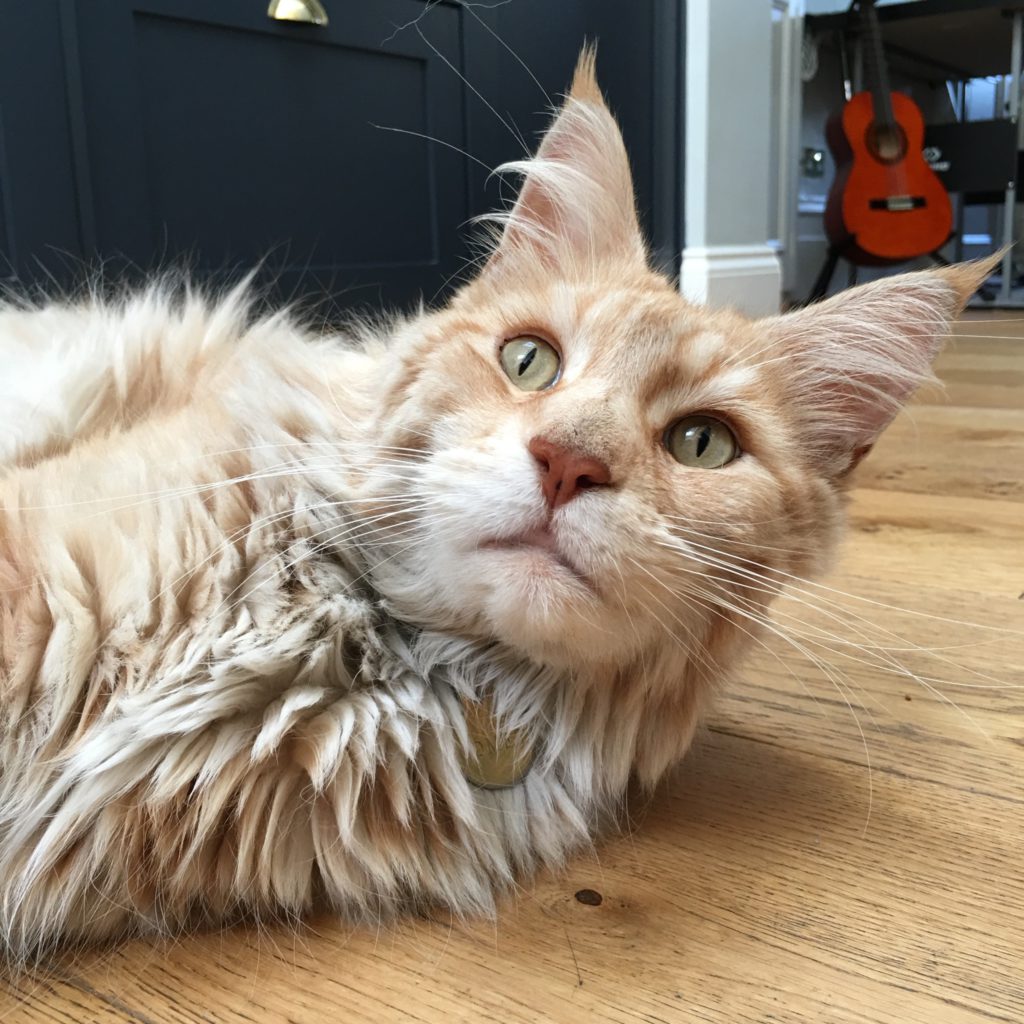 2. Perfectly groomed floof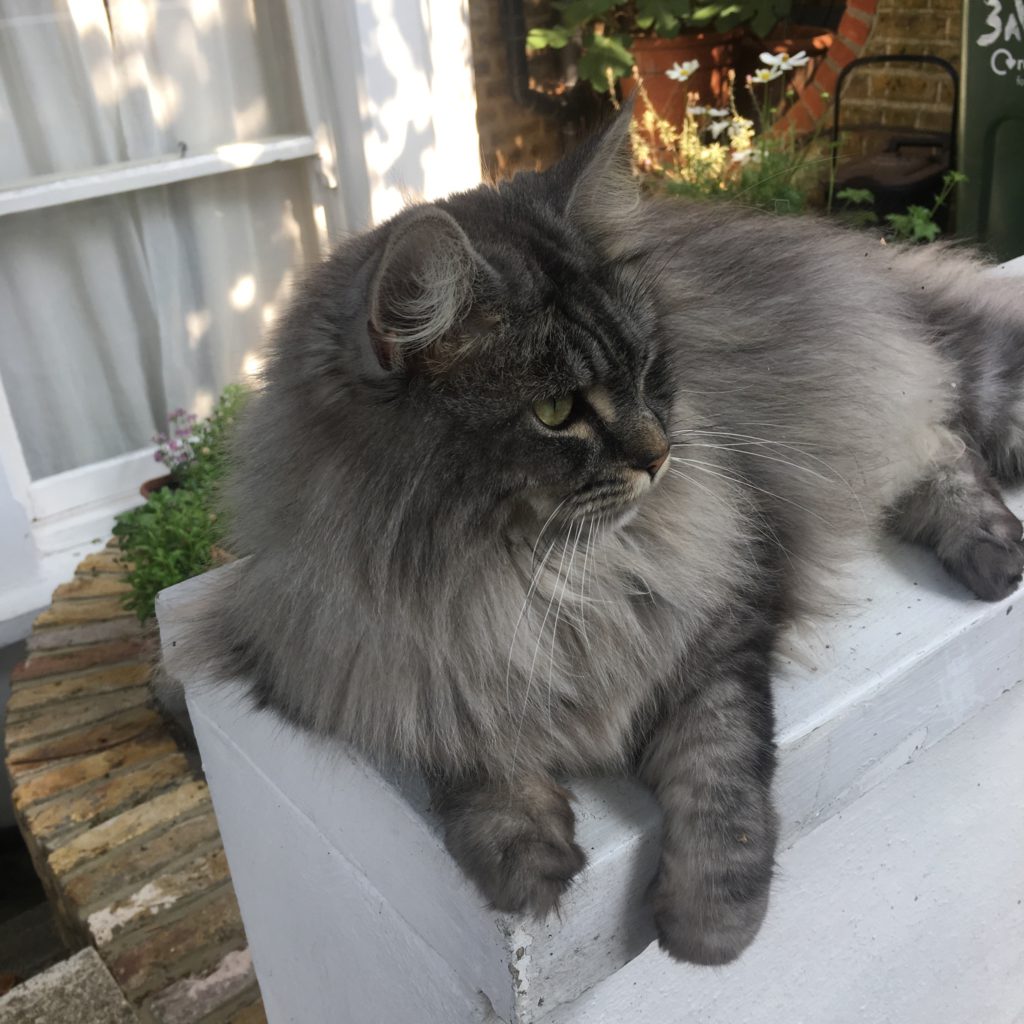 3. Majestic Maine Coon teen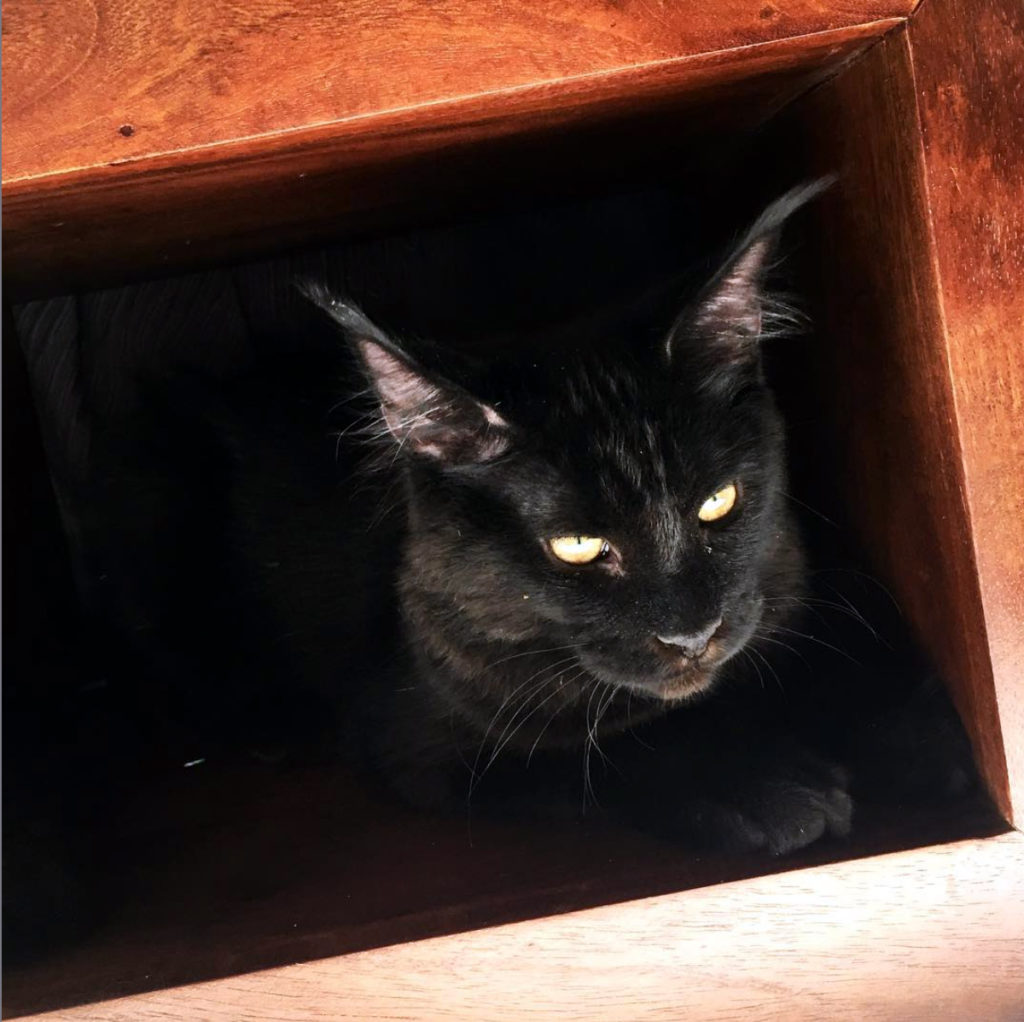 4. Cotton wool kitten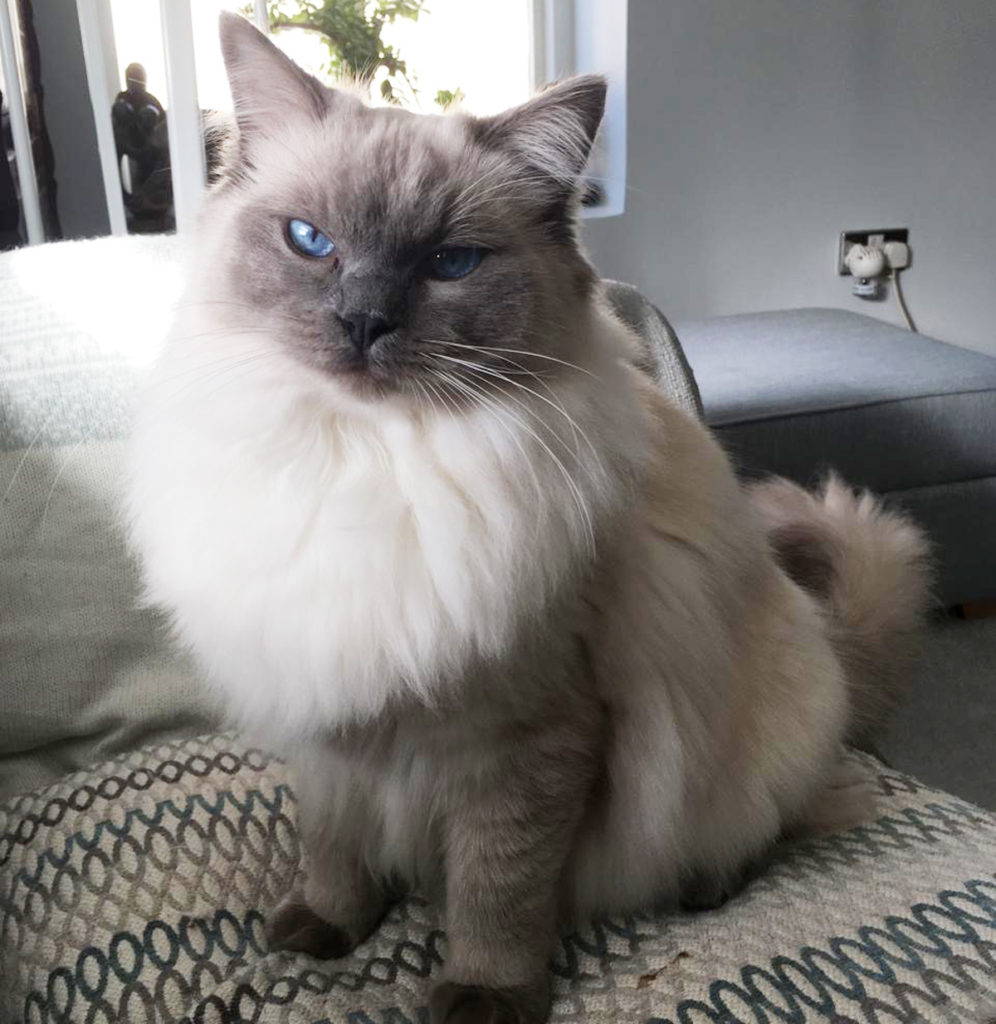 5. What whiskers!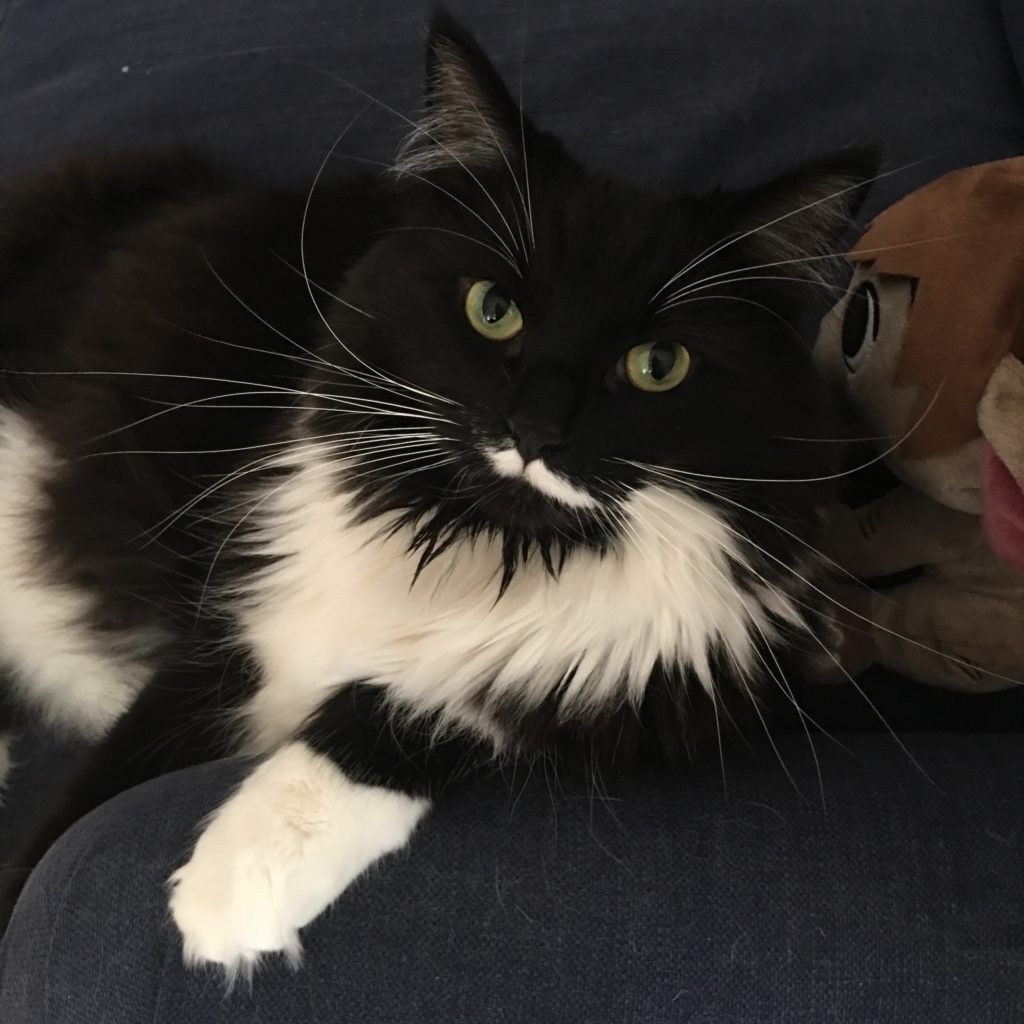 6. Teensie fluffy kitten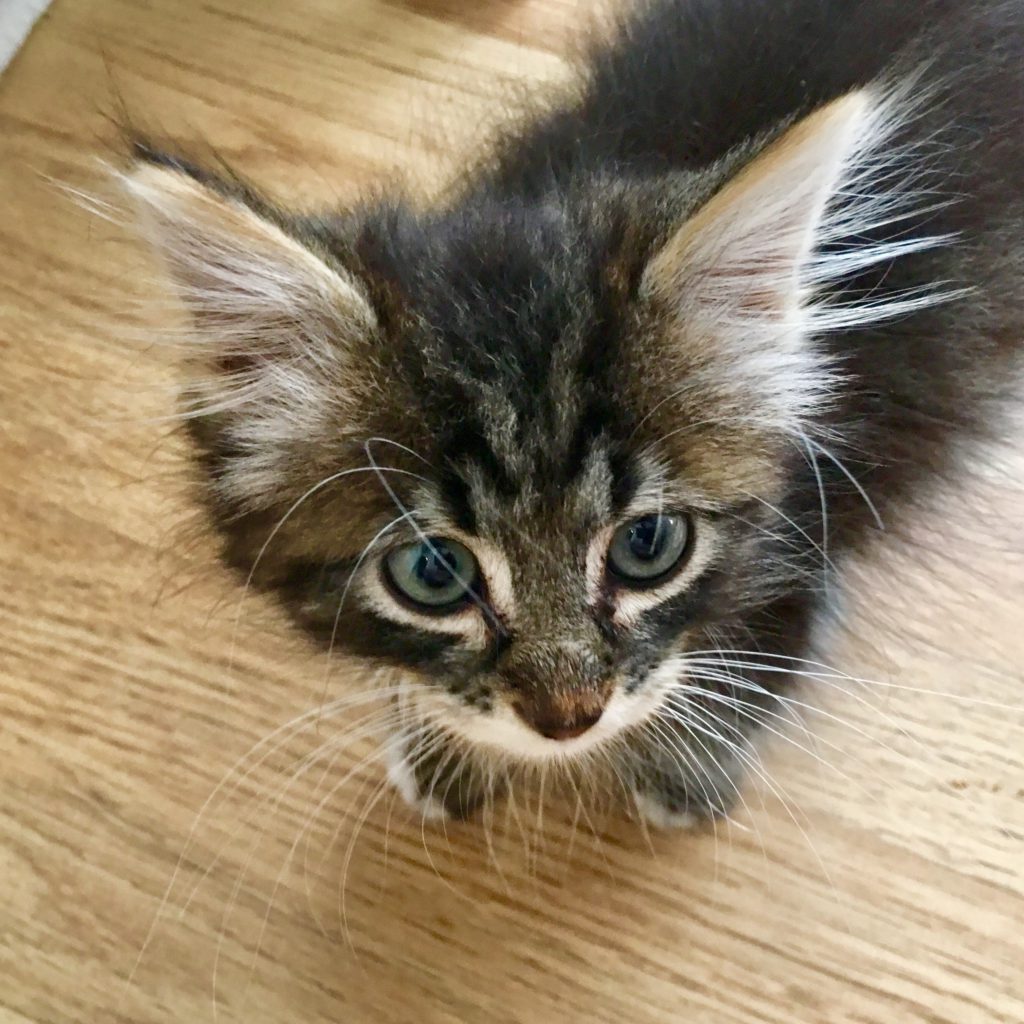 7. Maine Coon teen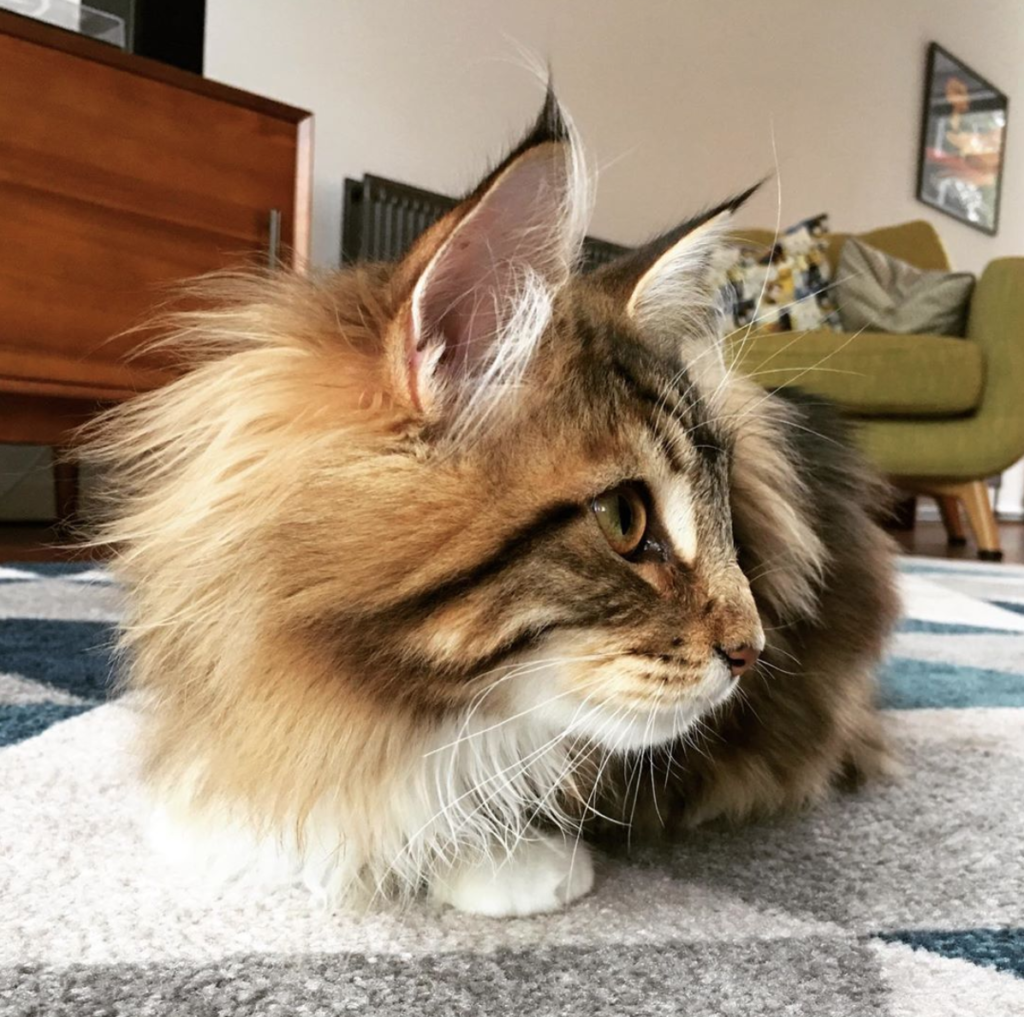 8. Elegant Maine Coon teen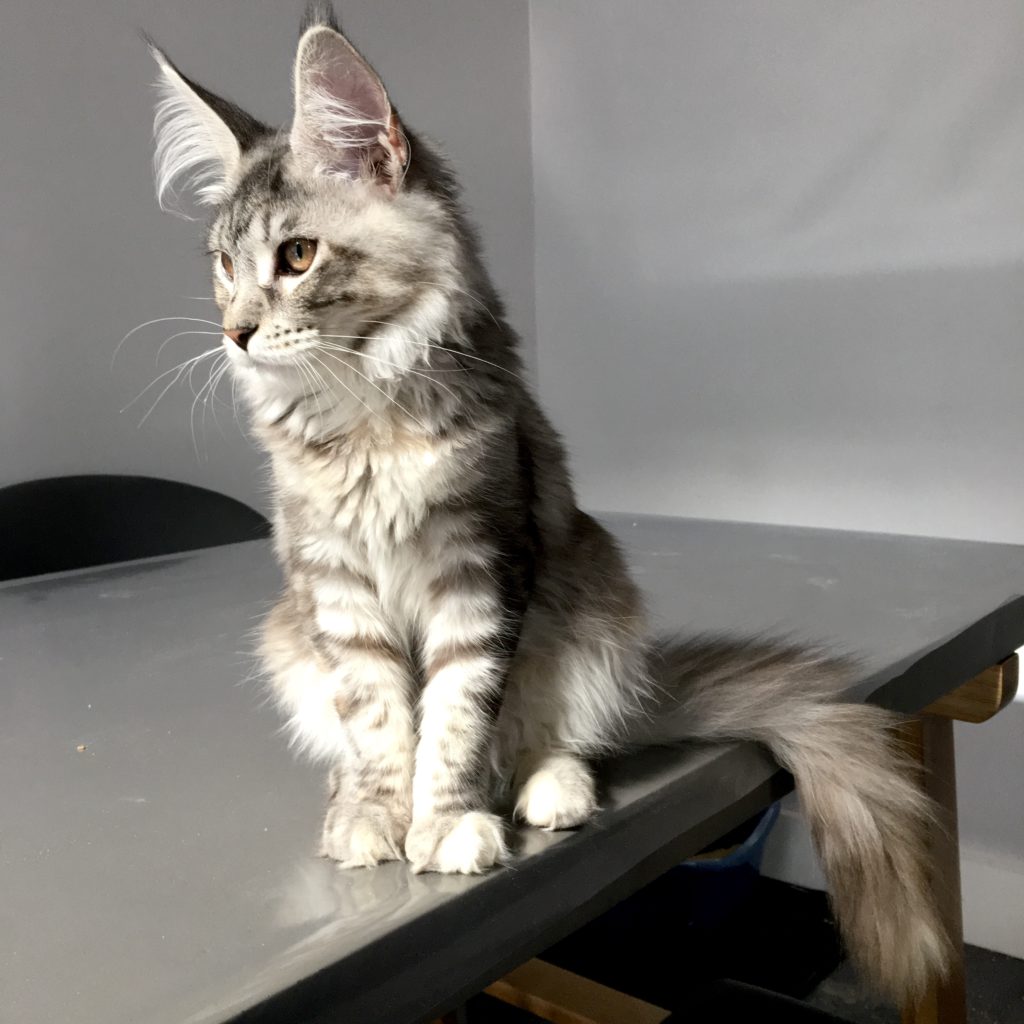 9. Calico plumage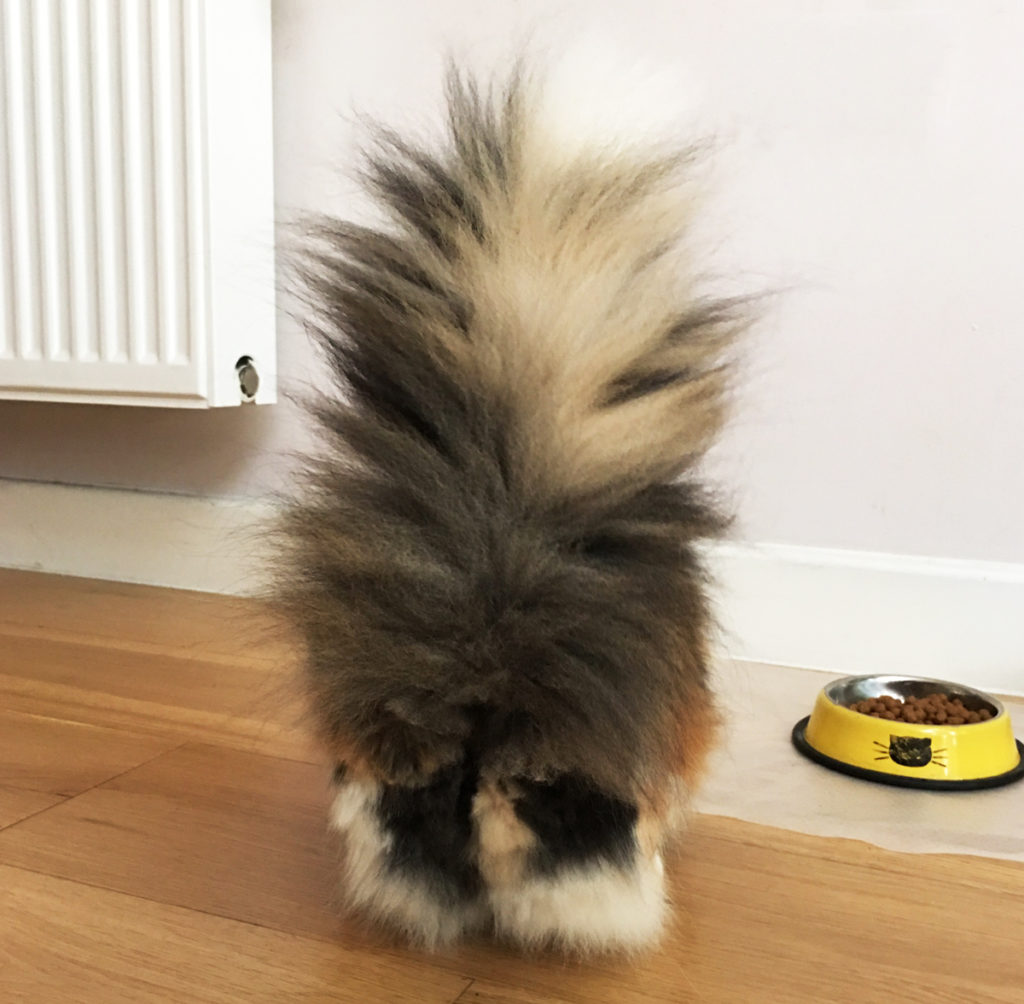 10. Soft Ragdoll floof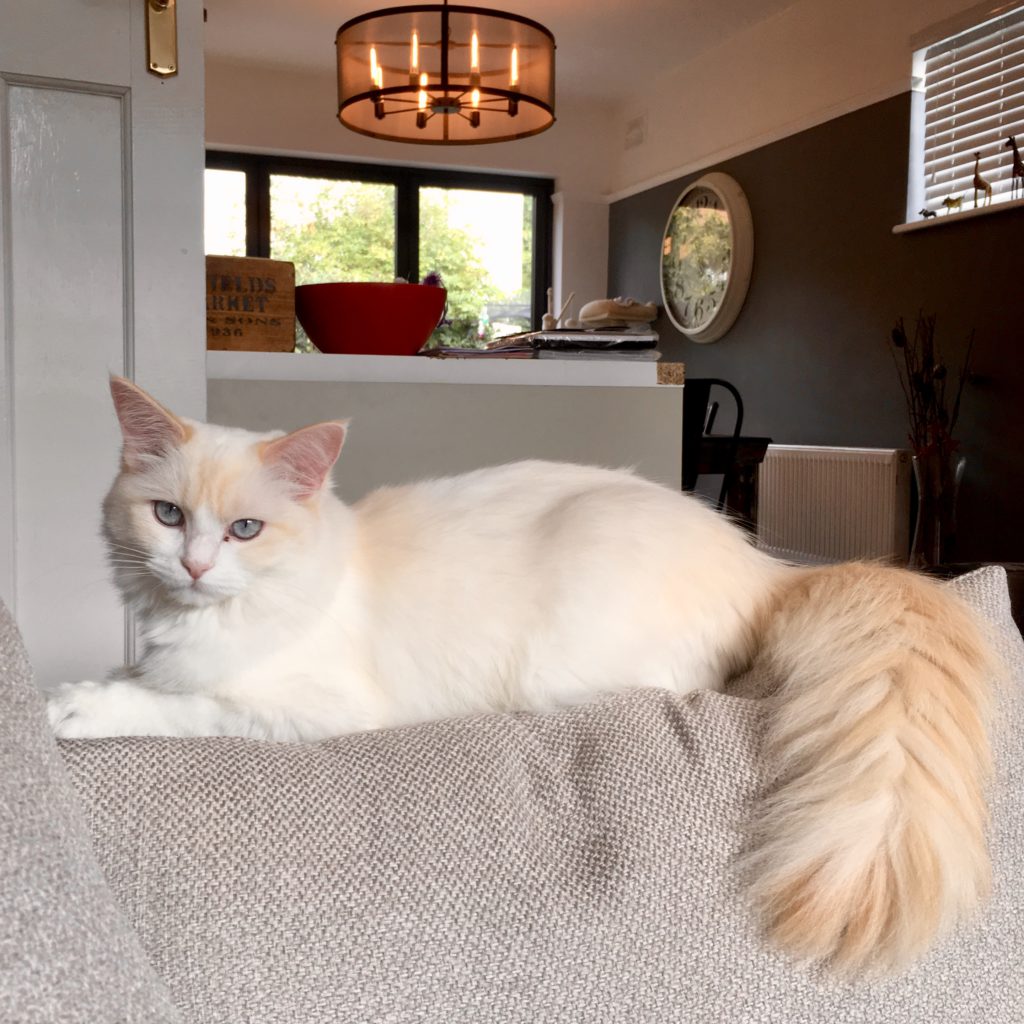 11. Wild fluff with a ruff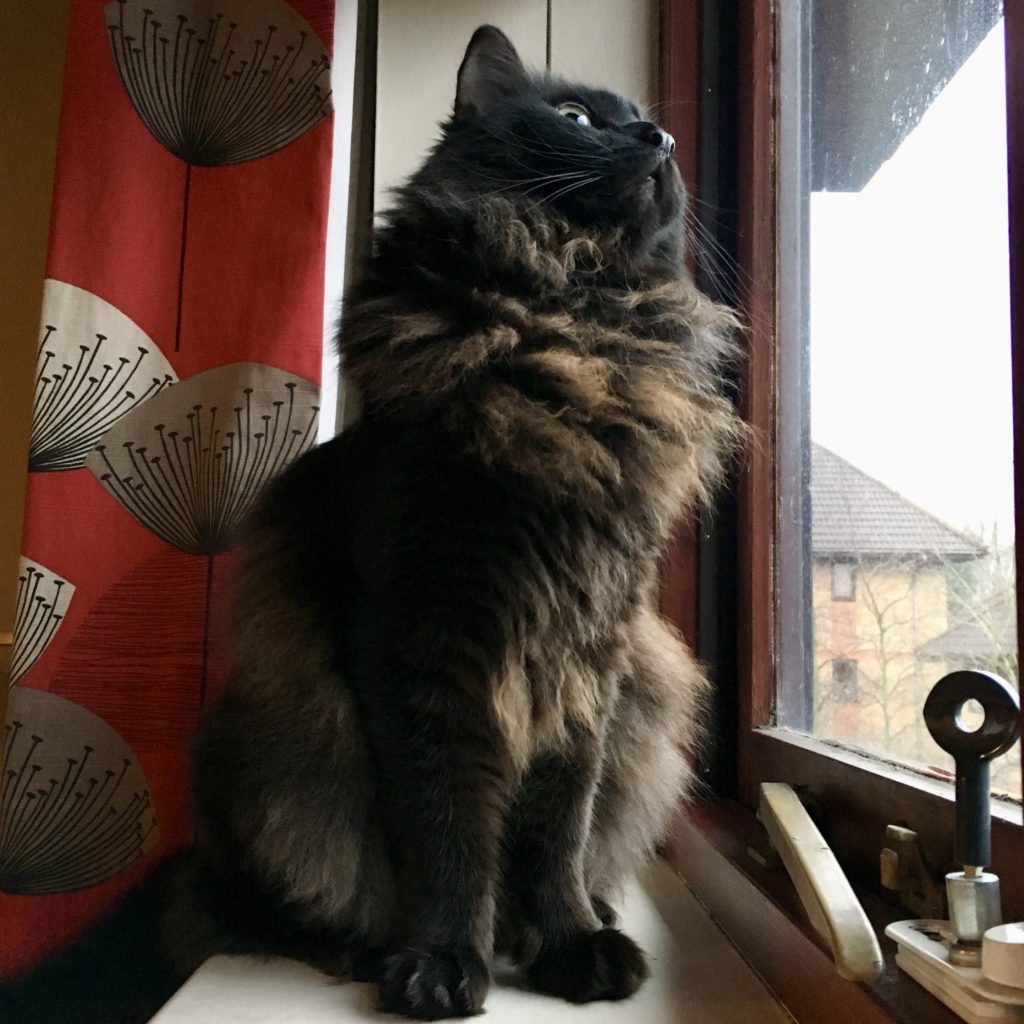 12. Tiny fluffy kitty paws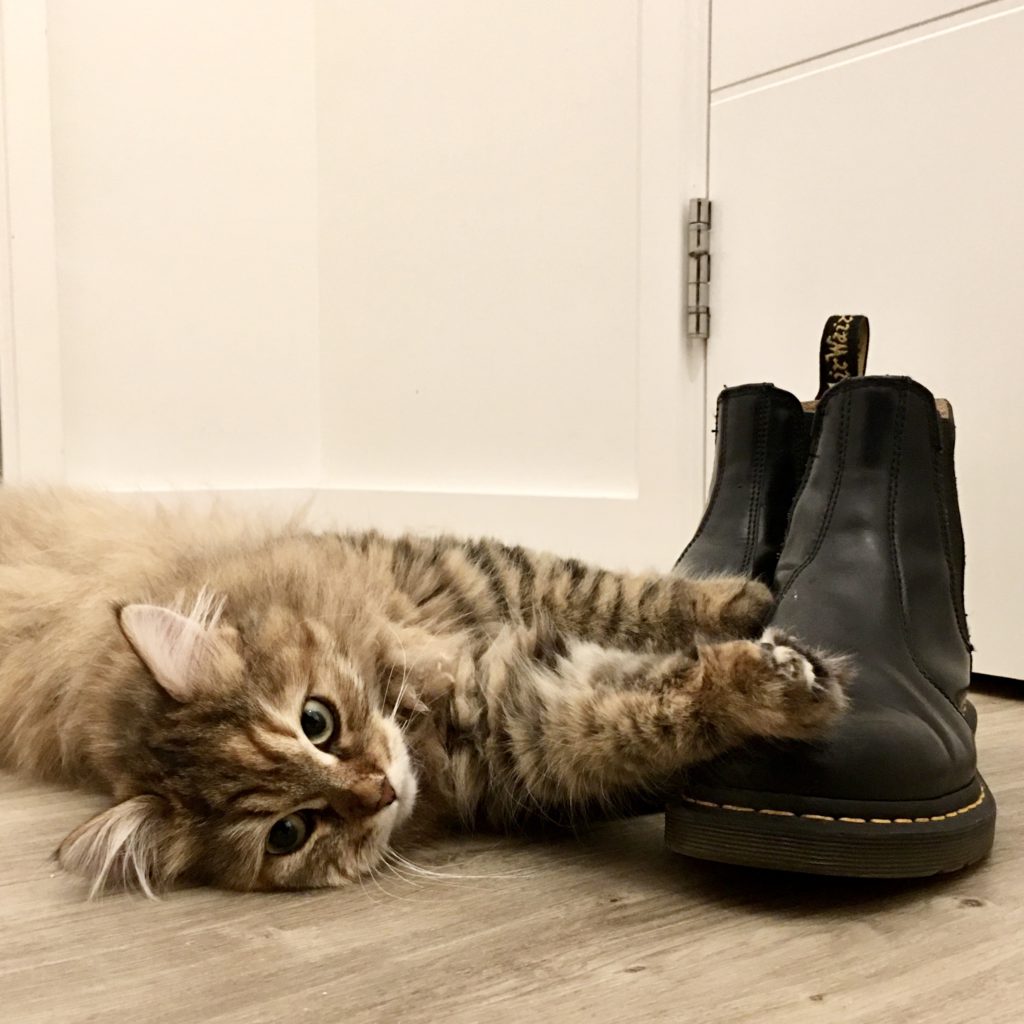 13. British Blue's tempting tummy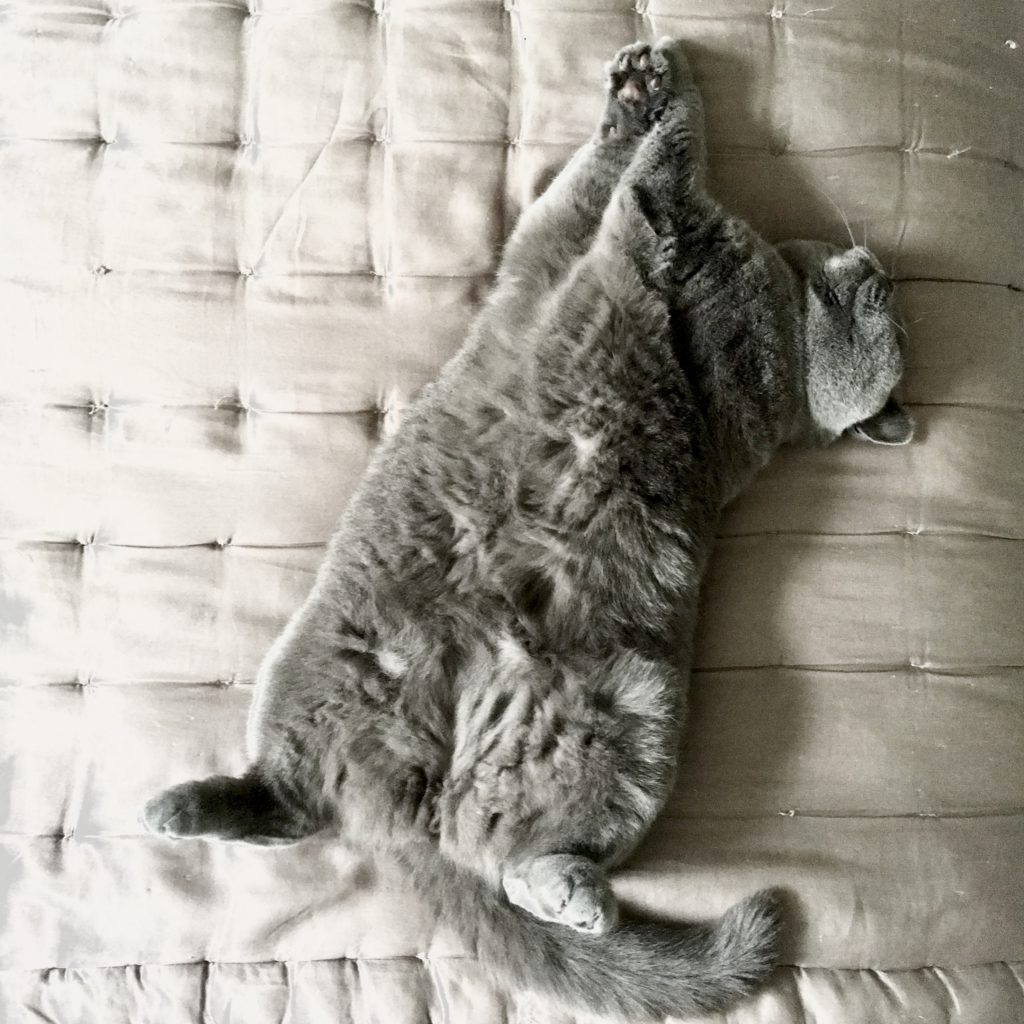 14. Fluffy cat snow queen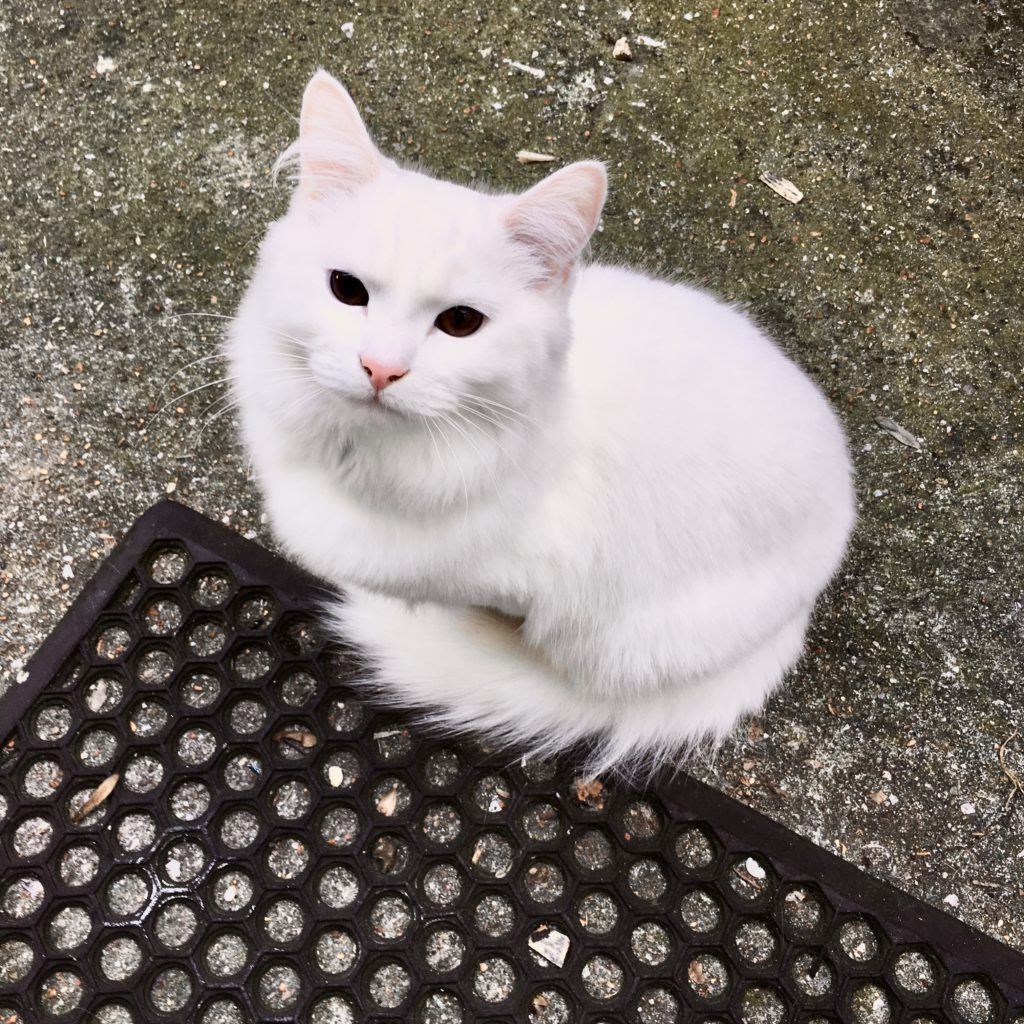 15. Handsome fluffster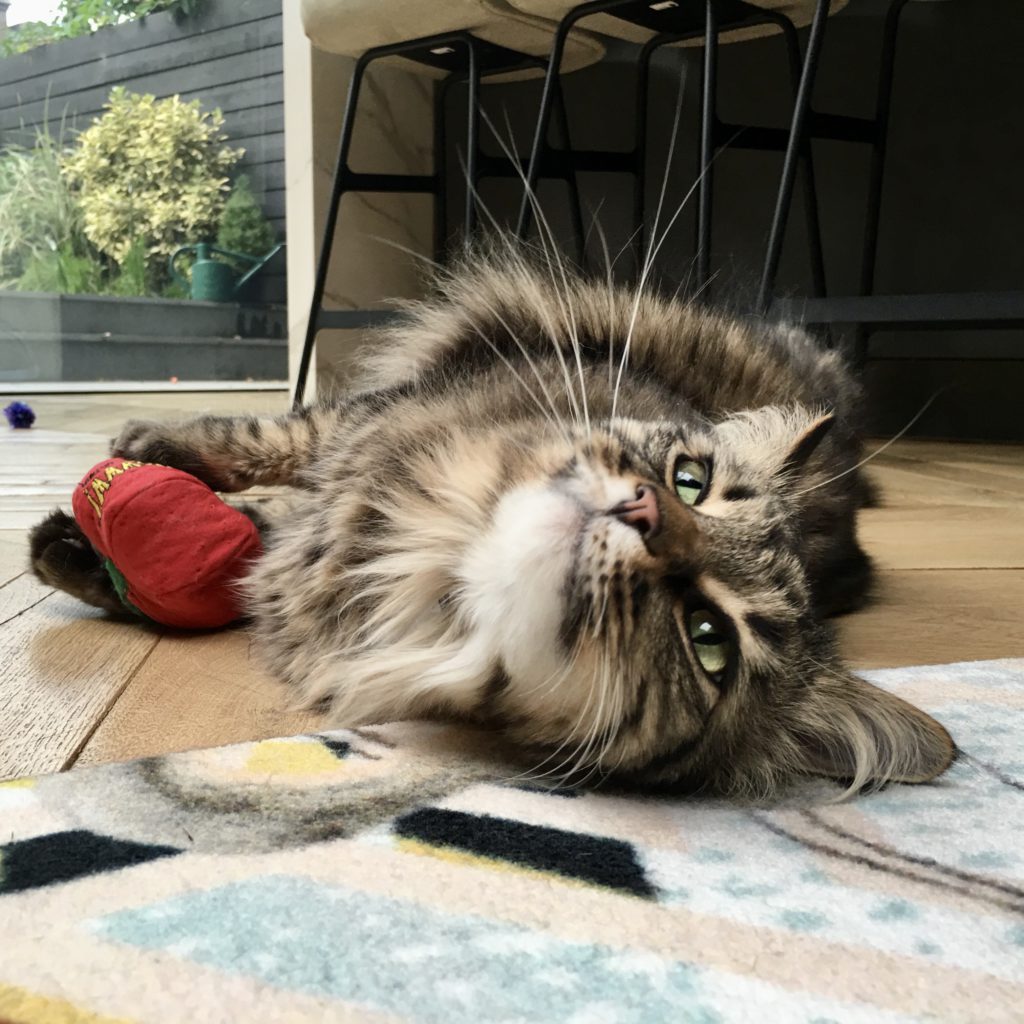 16. Pensive pussy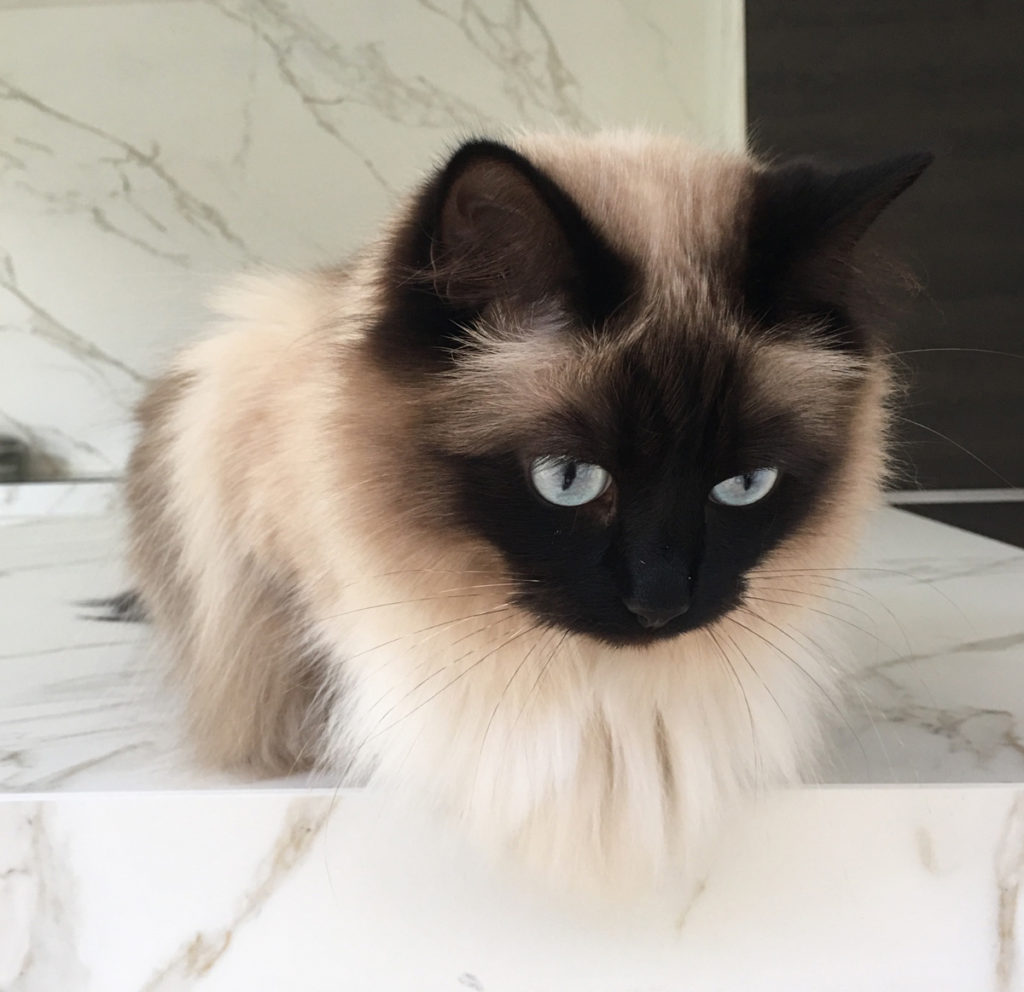 17. Mischievous Maine Coon siblings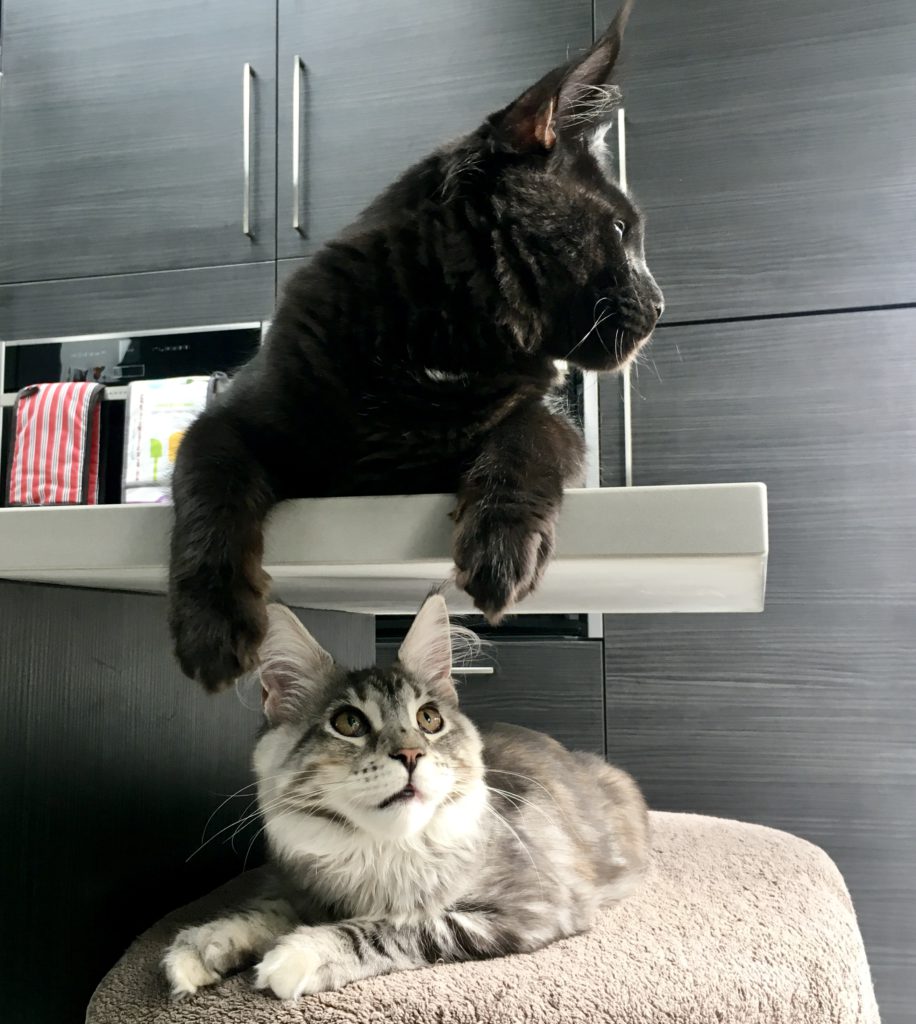 Other fun 'cat snaps' albums to check out:
Enjoyed these fluffy cat photos but still need more of a kitty pic fix?
Hop over to one of my other albums:
Cat snaps #1: Tongue out and yawn
Cat snaps #4: Eye-catching
Would you like Purrplex to feature your cat?
For a chance to have your furry feline featured in this blog, just:
1. follow @purrplexcity on instagram
2. and #purrplexcity in your cat pic posts.

Show us what you've got! I would love to see what pusscat photo treasures you have lurking in your phone!
In the Purrplex pipeline
Come back soon for my upcoming article on how to cope with moulting season. I'll be covering preventative measures, fur removal methods as well as my favourite types of brushes and combs.

In the meantime, why not delve into a rather marvellous story about a 19th century chap and his colossal cat beard.
Purrs,
Bliss and Tilly x X x